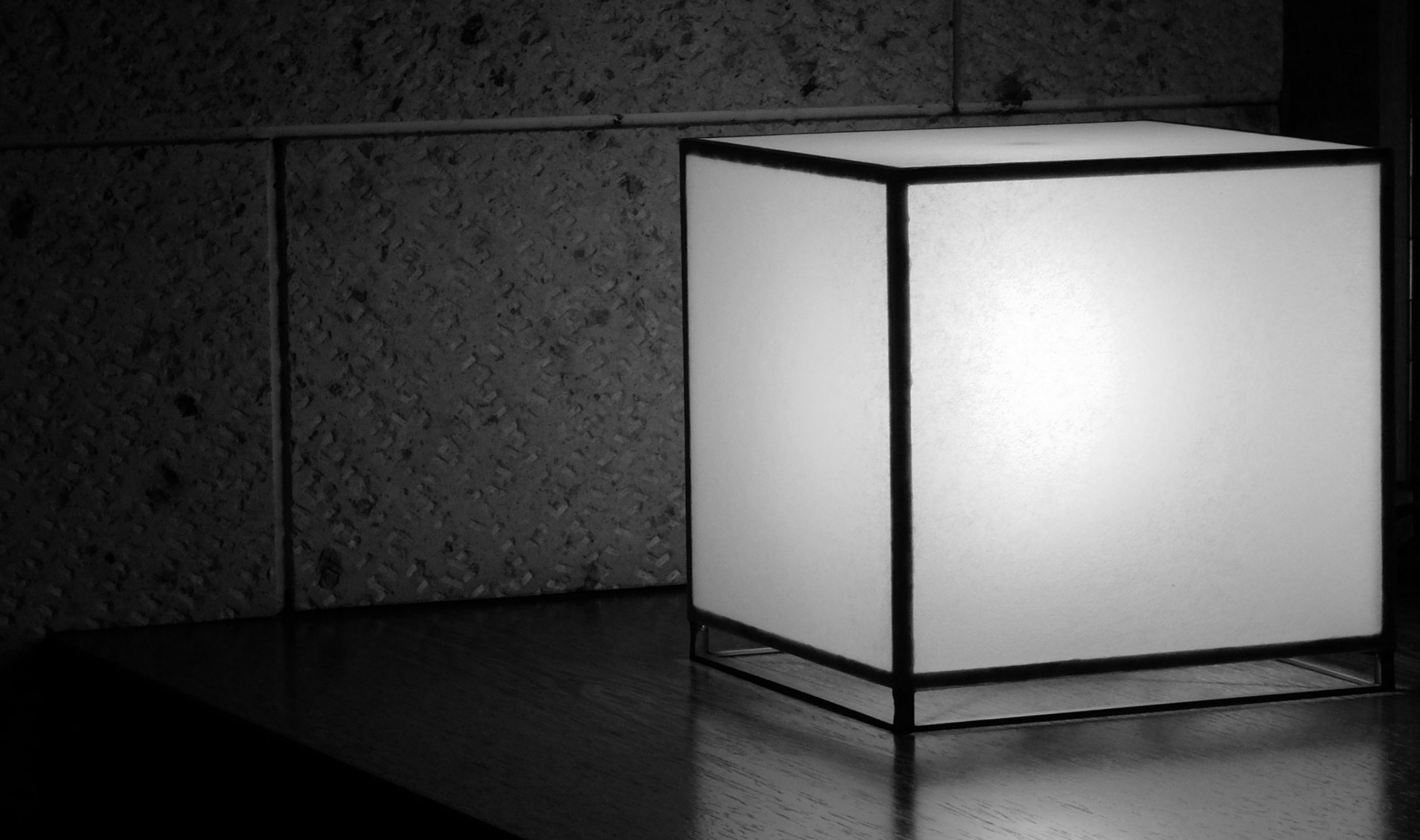 APPROACH
Audience is at the heart of what we do at Audience Public Affairs.
Whether you're trying to build public awareness, to make sure your key stakeholders are informed, or working with governments on your issues, you need a message that connects with your audience on their terms.
Keeping your audience at the centre is built into everything we do. Audience Public Affairs harnesses all the tools, the tactics, and the techniques to help you manage relationships, get your message across, and enhance your reputation.
SERVICES
We build the plans and harness every path available so you reach your audience with the right message in the right way.
Services we offer include:
Communications Strategy
Media Relations and Training
Brand Journalism
Public Relations
Online Communications
Presentation Preparation
Issues Management
ABOUT
Audience principal Jason A Keenan has developed and implemented audience-focused strategies for the private sector, in the government realm, for international organizations, and in the not-for-profit world. The projects have run the complete gamut of public affairs and communications – leadership, media relations, issues management, brand journalism, strategic planning, and writing.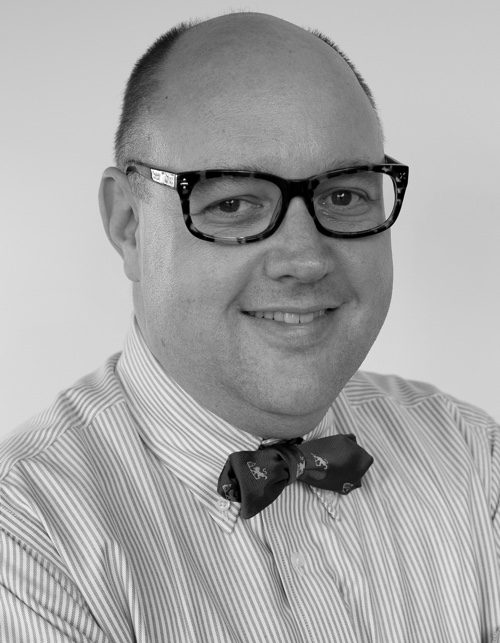 CONTACT
jason at audiencepa dot com